While it may seem Tesla is all the news in the automotive industry, that is not the case. Few other prominent brands have also been highlighted this year, basing our analysis on the most Googled car brands we have complied a list of the most talked about car brands in 2017.
Honda.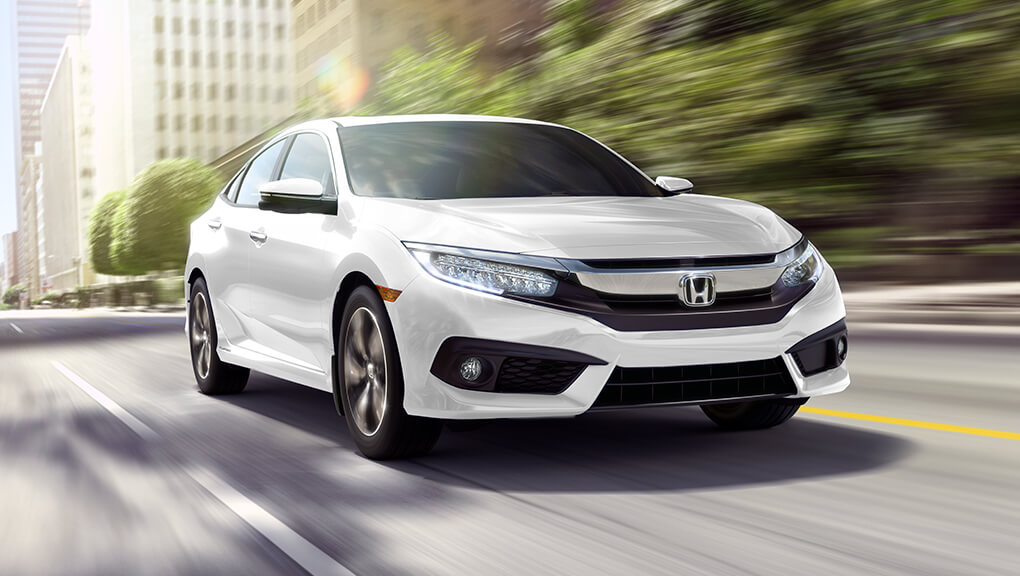 While Kelley Blue Book was a big fan of Honda's new Civic EX, some think the company may not be well-positioned for the future.
Ford.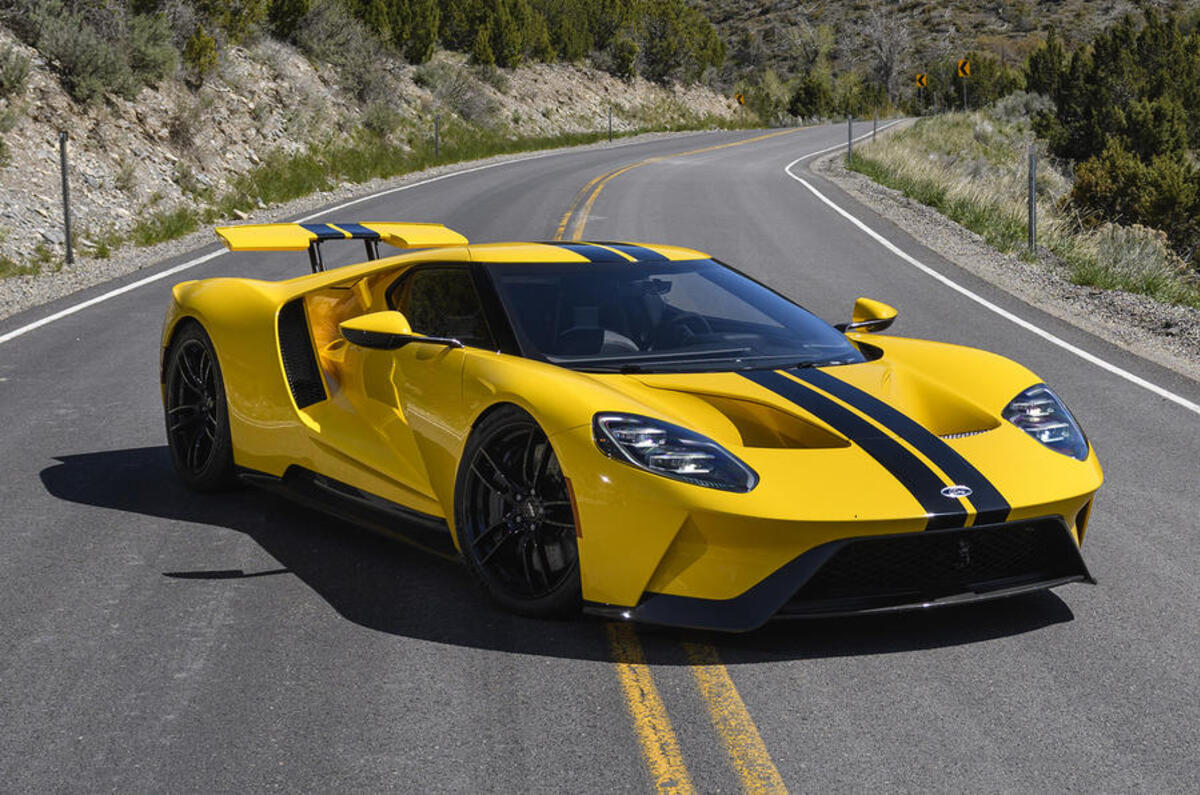 Once criticized for lagging behind more forward-thinking car companies, Ford has been making aggressive investments in autonomous and electric vehicle technology. Among its current offerings, we thought its new GT was Ford's all-time best car.
Lexus.
Lexus took a step forward on all fronts this year, making its mark with an excellent hybrid offering and a pair of first-class sports cars.
Toyota.
Toyota is optimistic heading into 2018 and is looking toward the future with a concept for a car with airless tires.