Alibaba co-founder Jack Ma, China's richest person and the most instrumental builder of one of the country's most successful businesses, is planning to step away from the company, and plans to unveil a succession plan next week.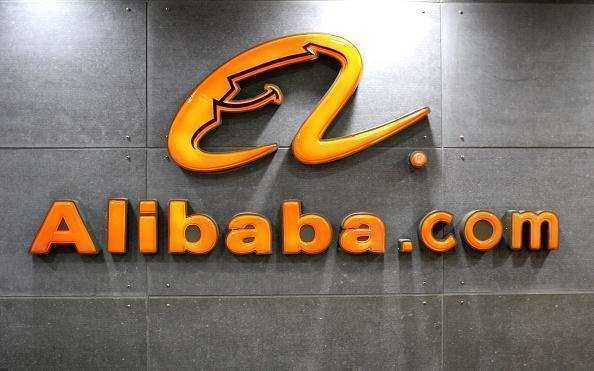 In a recent interview, Ma said that he met with the company's senior officials a decade ago, and "asked what Alibaba would do without me," putting into place a system that would prepare the next generation of leaders for the company. On Friday, it was reported that Ma would retire to focus on philanthropy. However it was also rumored that  Ma will remain as the company's executive chairman, and will "provide transition plans over a significant period of time."
Ma, who is 53 years old, started Alibaba in 1999 and helped grow it into a $420 billion business that has been instrumental in shaping how Chinese citizens purchase and pay for online goods. He owns a 6.4 percent stake in the company, giving him a net worth of more than $40 billion. Alibaba, largely seen as the Amazon of China, began as an online business-to-business marketplace, though it began to grow aggressively with the launch of the direct-to-consumer marketplace Taobao in 2003. Alibaba has since expanded into digital media, cloud computing, and a wide-ranging number of other industries, and it's cemented itself as an everyday service provider with the online payments product Alipay. The company also owns a sizable stake in China's Twitter-like social media platform Weibo.
Ma is now operating as Alibaba's executive chairman, having ceded the CEO role to David Zhang in 2013, and controls Ant Financial, the re-branded Alipay and now the financial services subsidiary of Alibaba.