With the beginning of 2017, there is no doubt that cybersecurity will be the dominant theme of the year. This is predicted because of the ruling tech innovations which could be undermined by data thefts, fraud and various cyber propagandas.
With the continuous debate over the Russian interference in the 2016 US presidential election, hackers may be roaming around getting the upper hand – be it private or state sponsored.
According to a warning given by Professor Richard Benham, Chairman of the National Cyber Management Centre:
"A major bank will fail as a result of a cyber-attack in 2017 leading to a loss of confidence and a run on that bank."
Back in November 2016, £2.5m were stolen by online hackers from 9,000 Tesco Bank customers in a raid conducted on the UK's Financial Conduct Authority, claimed as the "unprecedented".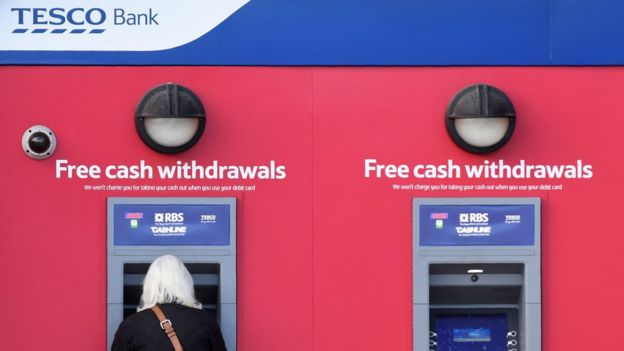 With the amount of connections growing around the world, the opportunities for hackers grow more in order to break into secured systems and create havoc.
"The internet of things (IoT) and industrial internet of things (IIoT) will play a larger role in targeted attacks in 2017," said Raimund Genes, Chief Technology Officer at cybersecurity company – Trend Micro.
"These attacks will capitalise upon the growing acceptance of connected devices by exploiting vulnerabilities and unsecured systems to disrupt business processes, as we saw with Mirai."
It is also predicted by the firm that criminals will continue to rent out their infrastructures throughout 2017. The infrastructures consist of tools that enable hackers to break into systems, encrypt your data and then demand a ransom for its recovery.