Now, this is a piece of news for Snapchat users in India. With latest brands updates, Snapchat CEO Evan Spiegel feels that Indians are too poor to use his "rich people's app".
According to a report by Variety, Spiegel made the controversial comment during a meeting to discuss the growth of the app's user base in 2015.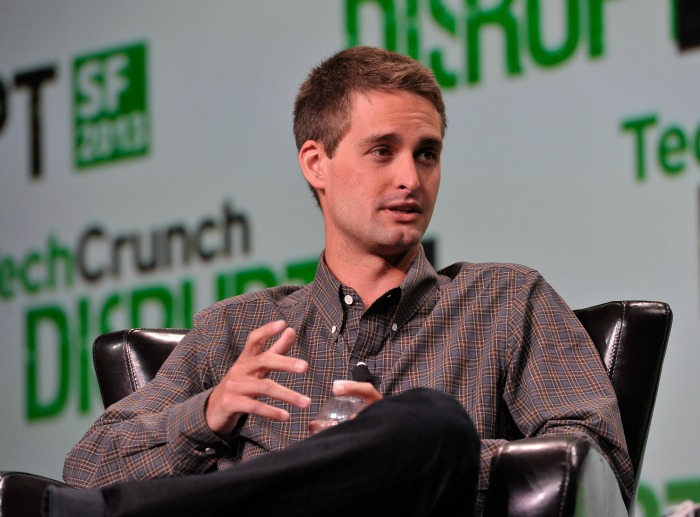 The commment came across after an employee raised concern about the app's slow growth in a market like India, which has a growing mobile penetration. The CEO cut the employee in mid-sentence and said, "This app is only for rich people."
Variety quoted the employee's revelation about Spiegel's reply: "I don't want to expand into poor countries like India and Spain."
According to unverified reports, Snapchat had close to 4 million users in India last year. While though the exact user base is not available, this number is expected to have grown since then.