While feminism affects all, men and women alike, there are times where we would form a random opinion about it instead of actually understanding it.
Feminism stands as the most misunderstood term of the century. In a more simpler term of definition, feminism stands for equality of the sexes in social, economic and political spheres. However, this definition has undoubtedly twisted in recent times.
In order to define the term even more clearly, here are 9 facts that will help you understand that feminism deserves your attention and concern.
Feminism is about equality and freedom
Feminism does not encourage or promote male slamming

Feminism preaches the values of humanity.

Feminism goes way beyond nude protests and slut walks.

Feminism does not believe in female domination. 

Feminism can have male supporters too. 

Feminism has to be embraced by men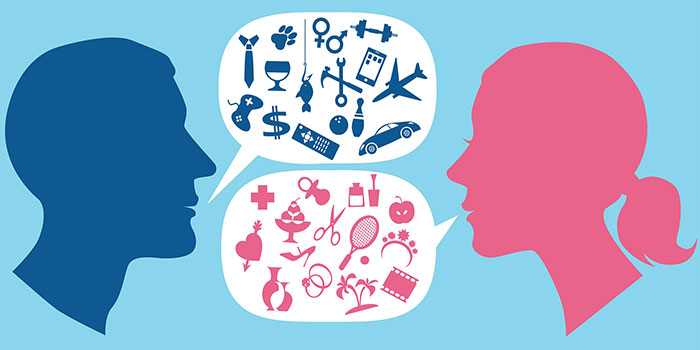 Feminism can and must oppose gender stereotypes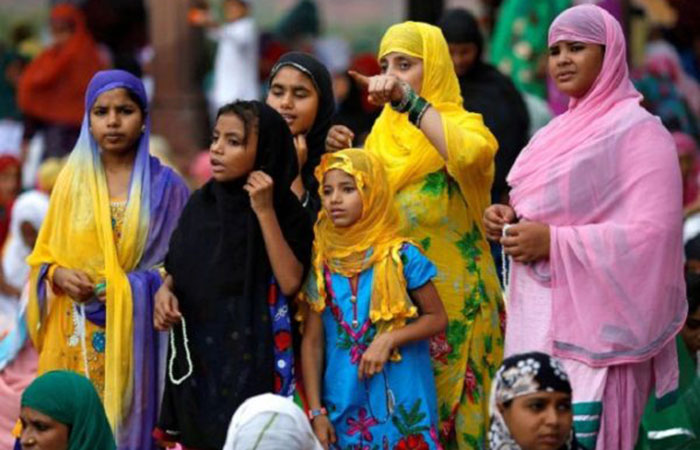 We need feminism to make the world a better place to live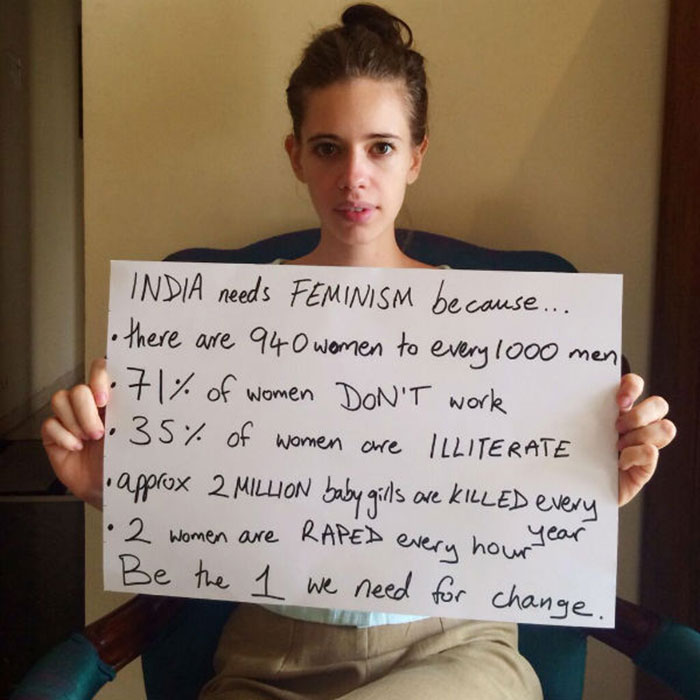 After reading and coming across these facts; anyone who says that we still don't need feminism either lacks in empathy or is indifferent to the pain of others. We need to accept the fact that feminism is important and it is our only hope! Without feminism, a life of equality and dignity for everyone would be a faraway dream.